Scratch is a block-based visual programming language and website targeted primarily at children. Users of the site can create online projects using a block-like interface. The service is developed by the MIT Media Lab, has been translated into 70+ languages, and is used in most parts of the world. Scratch is taught and used in after-school centers, schools, and colleges, as well as other public knowledge institutions. As of May 2019, community statistics on the language's official website show more than 40 million projects shared by over 40 million users, and almost 40 million monthly website visits.
Scratch takes its name from a technique used by disk jockeys called "scratching", where vinyl records are clipped together and manipulated on a turntable to produce different sound effects and music. Like scratching, the website lets users mix together different media (including graphics, sound, and other programs) in creative ways by "remixing" projects.
IKent Bair from Dell Technologies gave a wonderful presentation about jobs in technology and then taught Monroe's third, fourth and fifth graders how to use SCRATCH coding!
S.T.E.M.
Leprechaun Traps
Kindergaten students created 'Leprechaun Traps' for their March Family Homework Project. One of the rubric requirements for proficiency is for the trap to include a moving part.

S.T.E.A.M. Snowflakes
After reading Fox In Socks by Dr. Seuss; the kinders described a friend's socks in their Writing Journals. Then shared thier writing and we tried to guess whose socks were being described!

'Full STEAM Ahead' Club K-2 is going strong! We've been discussing and learning about snowflakes and how they form. We used an app to create beautiful digital snowflakes and then we made snowflakes out of tissue paper!
Beautiful! ❄️❄️❄️
Third, Fourth and Fifthe graders followed step-by-step directions using Google Slides to create these FANTASTIC banners with our New Year goals and more!
S.T.E.A.M.
Snowball Catapults
'Full STEAM Ahead' Club K-2 made snowball catapults! That is one way to win a snowball fight!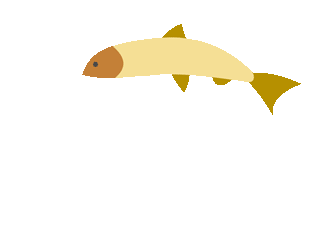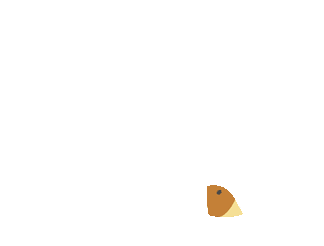 What is a MakerSpace?
A makerspace is a collaborative work space inside a school, library or separate public/private facility for making, learning, exploring and sharing that uses high tech to no tech tools. ... They provide hands on learning, help with critical thinking skills and even boost self-confidence.