Students created 'Leprechaun Traps' for their March Family Homework Project. One of the rubric requirements for proficiency is for the trap to include a moving part.

S.T.E.M.
Leprechaun Traps
'Fox In Socks' Day
Crazy socks & shoes
After reading Fox In Socks by Dr. Seuss; the kinders described a friend's socks in their Writing Journals. Then shared thier writing and we tried to guess whose socks were being described!

We followed step-by-step directions using a flow map to make green eggs & ham. Of course, we ate the ymmy snack while listening to the story Green Eggs and Ham
by Dr. Seuss.
Kinders made Friendship Fruit K-Bobs for Valentine's Day. Everyone brought a favorite fruit to share. Mmmm, were they good!
The One Hundredth day of school is special for Kindergarten. Kinders participated in 100 second relay stations as one of the events of the day.

Kinders tried on bee keepers gear as part of the unit on Bees. Mr. Field's (fieldsofhoney.com) discussed the bee keepers job, tools, the life cycle of bees, unusual characteristics of bees...and tasted honeycomb!

Honey Bees
Hundredth Day of School
Friendship Day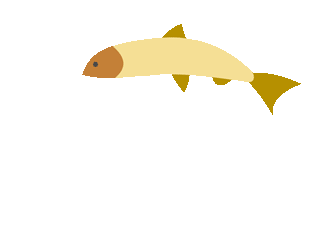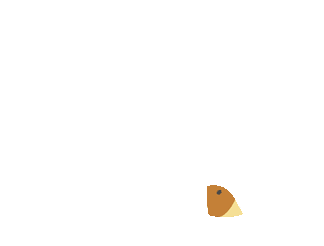 What is a MakerSpace?
A makerspace is a collaborative work space inside a school, library or separate public/private facility for making, learning, exploring and sharing that uses high tech to no tech tools. ... They provide hands on learning, help with critical thinking skills and even boost self-confidence.