The kindergarteners learned about voting this week. We were curious what it would be like to vote, so we set up a voting booth and voted for our favorite animal.
​
When the votes were tallied rabbit was the clear winner. Coming up just 2 votes short was cat, then dog and monkey received no votes.
S.T.E.M.
Leprechaun Traps
Kindergaten students created 'Leprechaun Traps' for their March Family Homework Project. One of the rubric requirements for proficiency is for the trap to include a moving part.

S.T.E.A.M. Snowflakes
After reading Fox In Socks by Dr. Seuss; the kinders described a friend's socks in their Writing Journals. Then shared thier writing and we tried to guess whose socks were being described!

'Full STEAM Ahead' Club K-2 is going strong! We've been discussing and learning about snowflakes and how they form. We used an app to create beautiful digital snowflakes and then we made snowflakes out of tissue paper!
Beautiful! ❄️❄️❄️
Third, Fourth and Fifthe graders followed step-by-step directions using Google Slides to create these FANTASTIC banners with our New Year goals and more!
S.T.E.A.M.
Snowball Catapults
'Full STEAM Ahead' Club K-2 made snowball catapults! That is one way to win a snowball fight!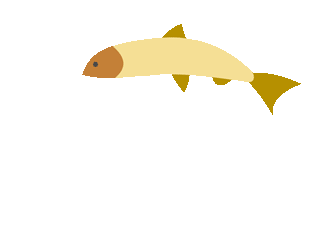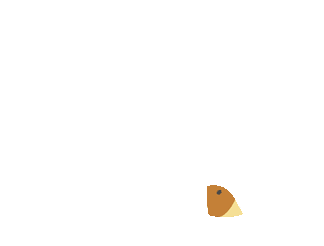 What is a MakerSpace?
A makerspace is a collaborative work space inside a school, library or separate public/private facility for making, learning, exploring and sharing that uses high tech to no tech tools. ... They provide hands on learning, help with critical thinking skills and even boost self-confidence.